Dear friends
Welcome to our July Newsletter.
I trust this finds you fit and healthy wherever in the world you may be. Here in the UK our much anticipated freedom day of June 21st arrived and disappeared without the much anticipated freedoms being implemented, we will wait and see if we are allowed to go about our business unrestricted on the 19th July, to say it is all getting rather monotonous would be an understatement that's for sure. Understandably public safety must come first and following a successful vaccine rollout all looked so positive, but no, we are now faced with the rise in the Delta variant , the media fallout from the health secretary's recent indiscretions, coupled with the impossible to understand, on off, overseas travel legislation, as further examples of how it has quickly turned into a shambles. And so for now we continue to wait more in hope than expectation.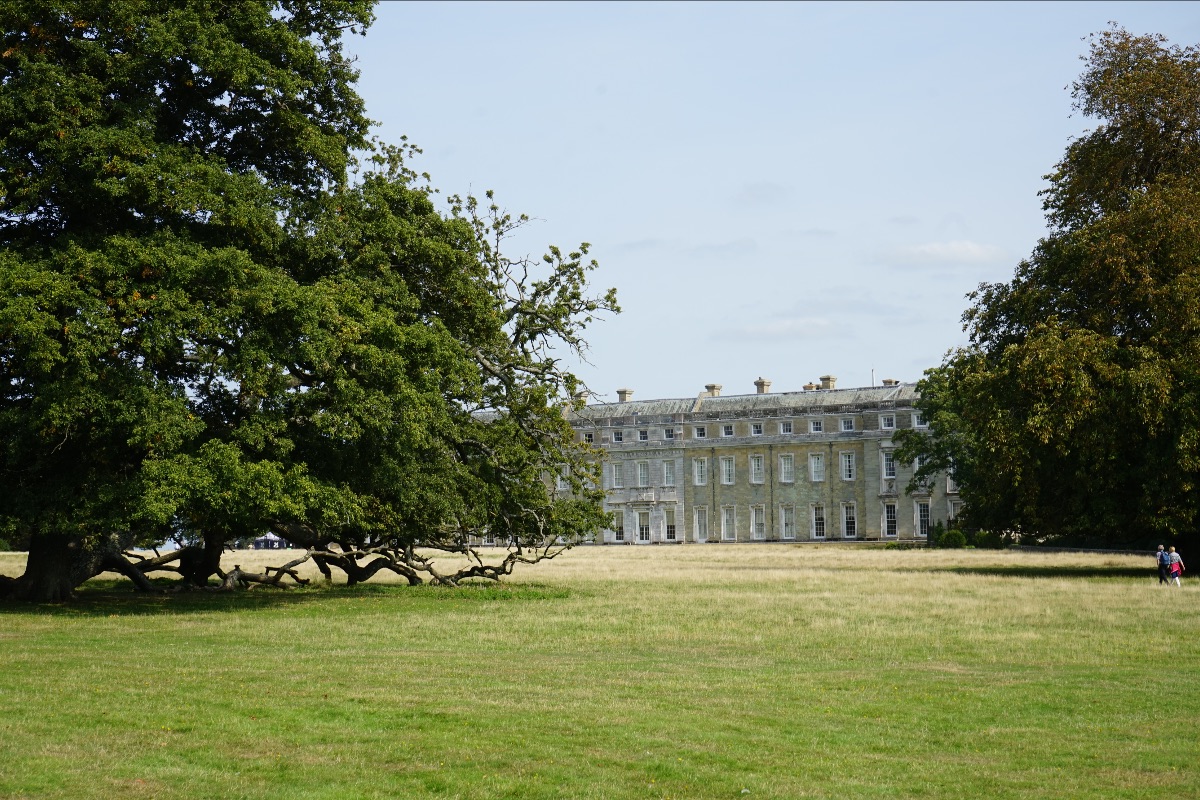 On Friday 18th June myself and some business colleagues visited the first high quality antique fair of the year in the stunning grounds of Petworth house, it was pouring with rain upon our arrival but still the queue stretched far into the distance, it was 11.30am and the venue was already at covid safe capacity, a one in one out policy was in place to limit the numbers within the marquee, this certainly slowed down the flow of visitors, but despite this many of our colleagues and 2Covet members reported brisk sales throughout the three day event, it appeared to be a great success and congratulations must go to the organiser for taking the risk in such uncertain times, clearly the appetite remains for these type of boutique high quality events.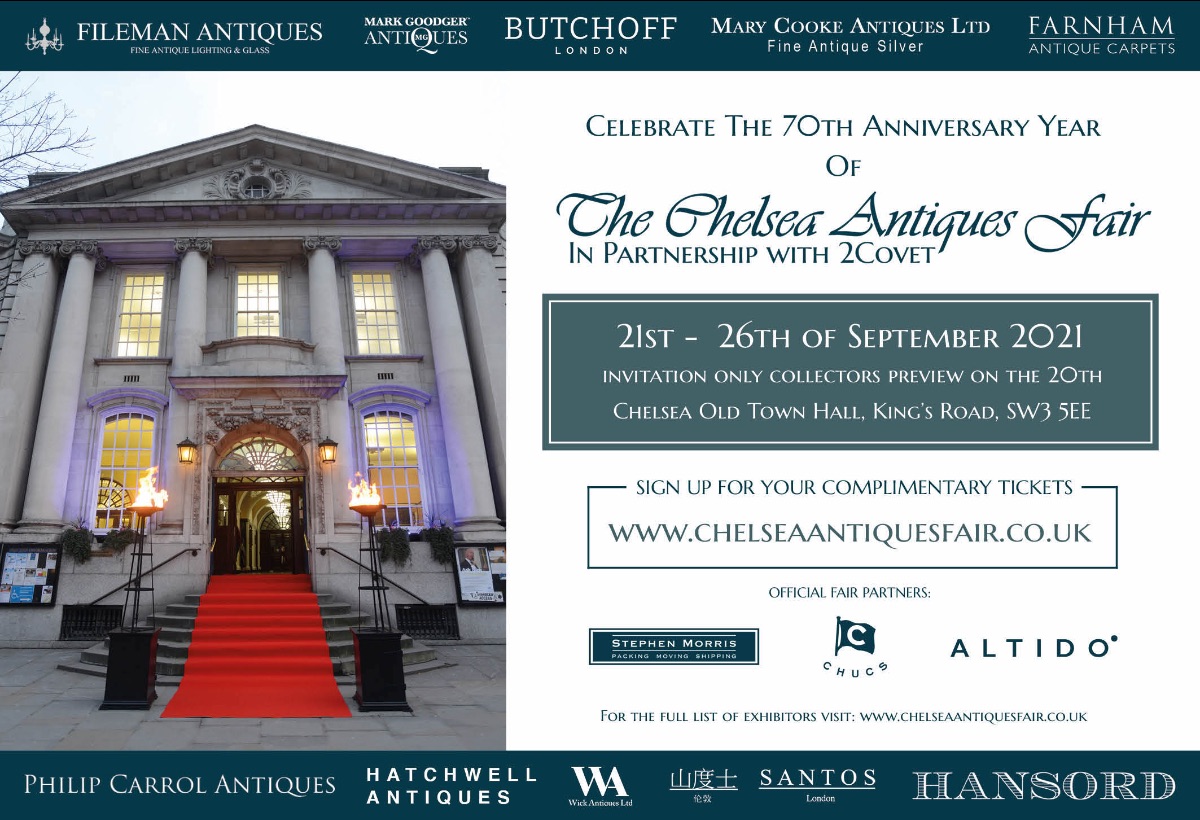 The 2Covet team cannot wait to put on our show at the Chelsea Old Town hall in September, we have teamed up with some exciting sponsorship partners and have attracted some of the very best dealers in the country. Visit the website for further information and to register for your complimentary tickets.
In other news last month we shipped the magnificent okimono Tiger group by Akasofu Gyokko to a collector in Italy, despite a complete and utter mess up by the Italian customs in calculating the clients import duty, I was delighted to hear that it had arrived safe and sound, we had built a purpose made plywood case lined with foam to preserve it on its journey.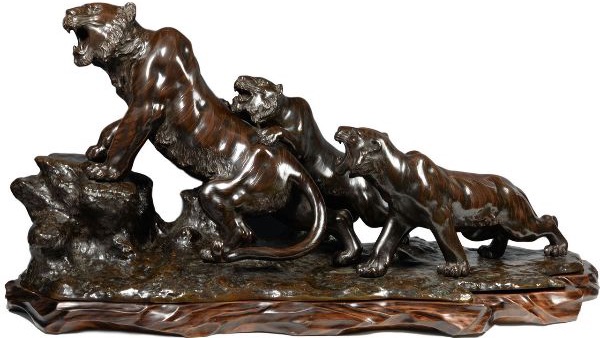 Another item from the current exhibition book "2020 Vision of an enlightened ruler" found its way overseas to Hong Kong last month, the delightful cloisonne enamel fish vase firmly attributed to Gonda Hirosuke that featured in plate 31 of the publication arrived safely to the relief of that client.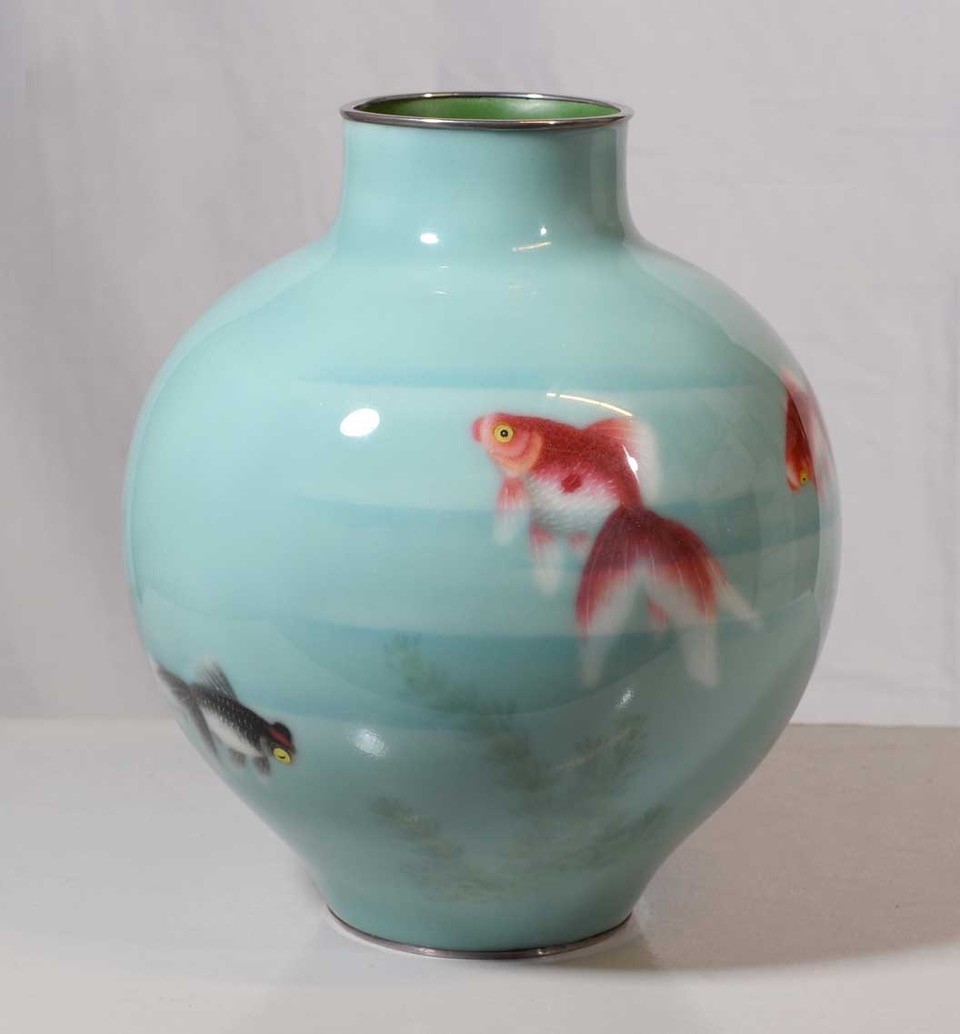 I have been steadily working my way towards the final stages of the layout of my next publication, no doubt testing the patience of both the photographer and graphic designer with my obsessive eye for detail. Although slightly limited in terms of numbers I have to say that I am really pleased with what I see so far, and I look forward to exclusively sharing the finished pdf with my online members prior to physically exhibiting the pieces at the Chelsea antiques fair.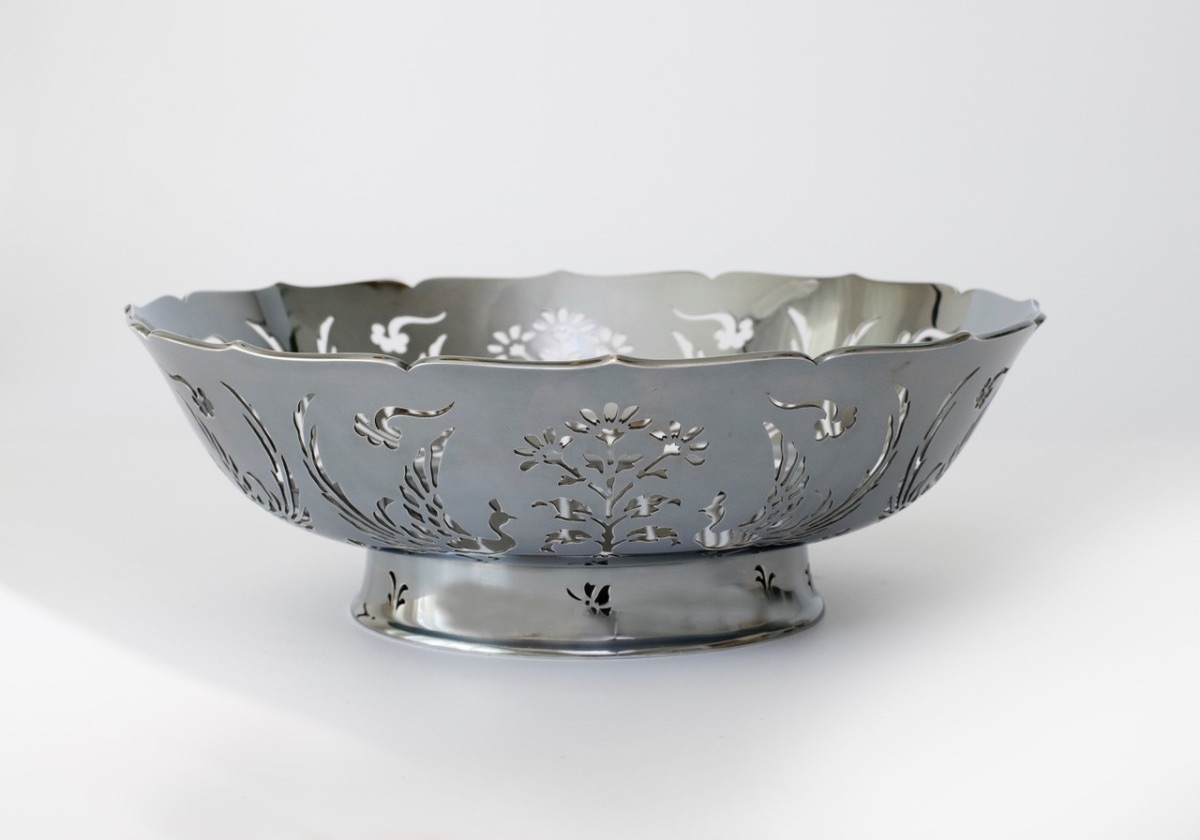 Finally for this month I leave you with an exclusive opportunity to own this large pierced silver fruit bowl in its original Tomobako, the gorgeous blackened blue patination is often seen on high grade Japanese silver, in my opinion this bowl represents outstanding value for money when you consider the quantity of silver and the work involved in its manufacture, it would look stunning overflowing with fruit on your work surface, it is an absolute joy!!
Best wishes
Steve