Dear Friends
Welcome to our December Newsletter.
It is difficult to comprehend how quickly this year has flown by, particularly when you consider the numerous significant milestones along the way, both from a business and a wider perspective it has certainly been a year like no other.
The year started with hopefully the worst of the covid pandemic behind us and all seemed much more positive, that optimism lasted until February when we were faced with the stark reality that parts of Europe were once again at war, a war that continues to this day. September delivered more sad news for the world with the passing of her majesty Queen Elizabeth II, remarkably having reigned for 70 years.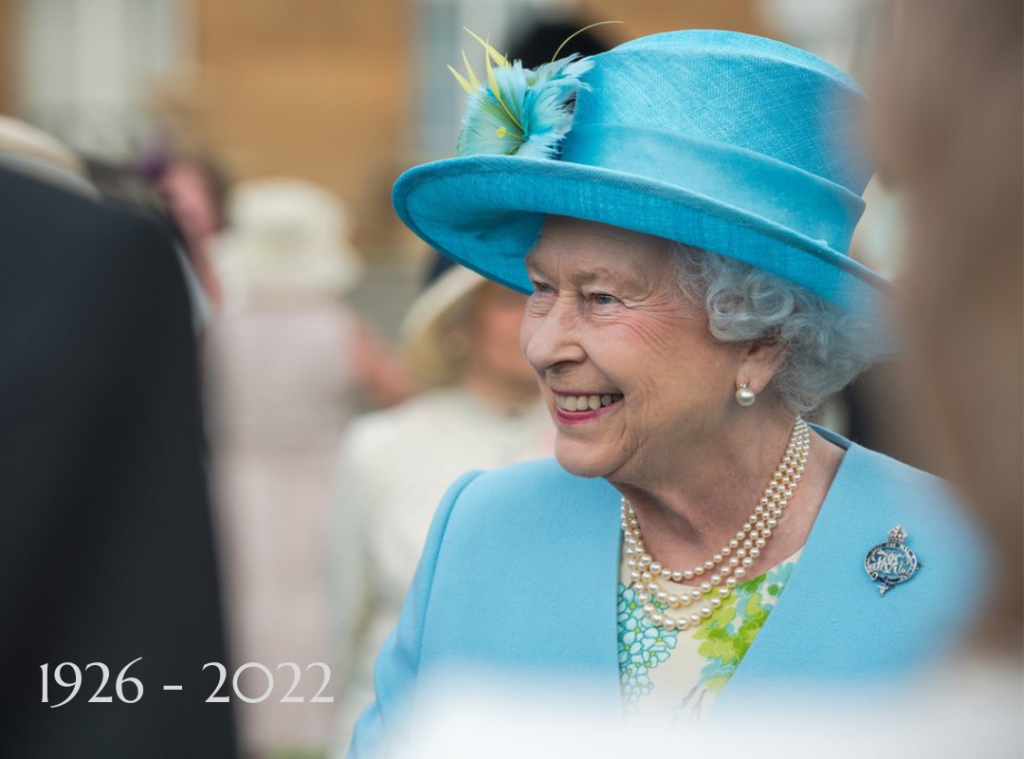 In June, sandwiched between these once in a lifetime events came the anticipated, and in the opinion of many, ill thought out ban on the trade in pre '1947' items made from ivory, with few exemptions. Just another nail in the coffin of decent hard-working antiques dealers, as well as private collectors, who perhaps have enjoyed a lifetime of collecting Japanese netsuke or okimono with one eye on a future investment. I am confident that the majority of the population are equally keen to preserve wildlife and agree that poaching of any form is abhorrent, particularly the killing of magnificent beasts such as elephants and rhinos. Sadly, unqualified politicians under pressure from D list celebrities and royal influencers, won the day, and rendered those lifetime collections as worthless, certainly as an investment.
How the banning of antique items such as this magical carving of a Monkey, sculpted in the late 19th century by the most famous Imperial carver, Ishikawa Komei, will help preserve the lives of elephants roaming the plains today, is complete bewilderment to me. The various trade associations lobbied for expert analysis and certification of genuine antique items, the dealers even proposed a financial levy on sales with all proceeds going directly to anti-poaching organisations, sadly all to no avail.

I am privileged to have handled and passed on hundreds of sumptuous antique works of art carved from ivory, as have generations of dealers and collectors before me, I hope that one day the law may consider a workable solution to allow others to follow in our footsteps and enjoy these magical items for exactly what they are, part of our history.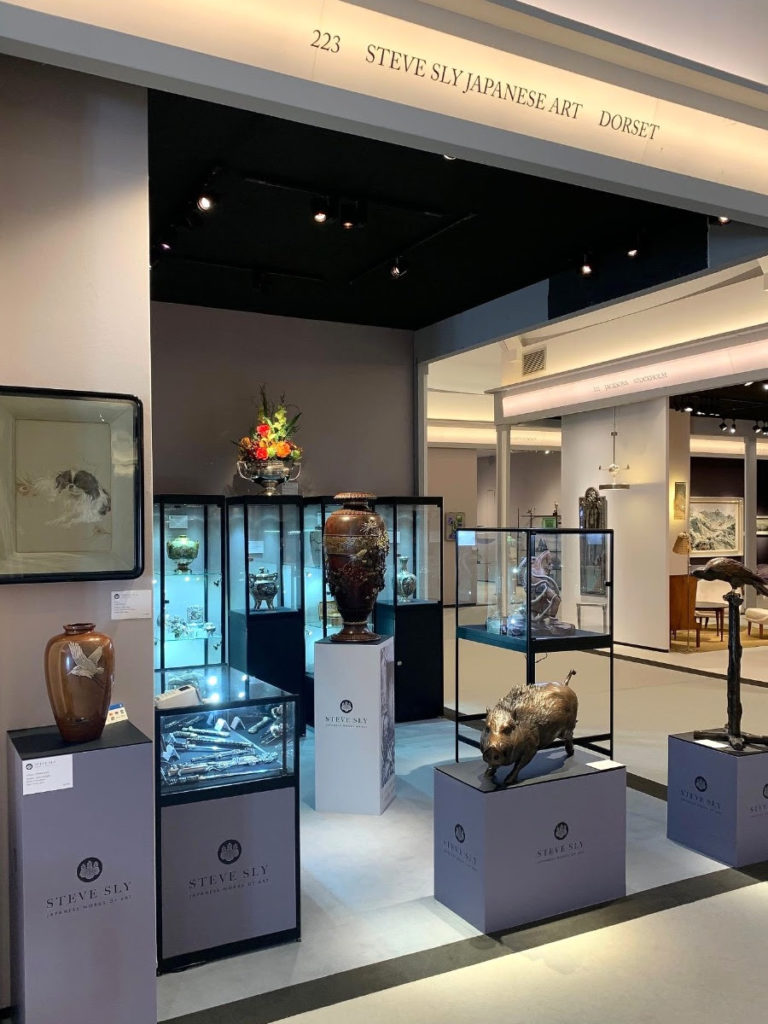 A much more positive event in the life of SSJA also arrived in June, with my inaugural participation at the highly acclaimed Masterpiece London, a glitzy and glamorous high end show that was truly awe inspiring to have previously visited as a guest, this year it provided me with an exclusive opportunity to market my brand and share my passion with a much wider audience of UK and international art afficionados and collectors.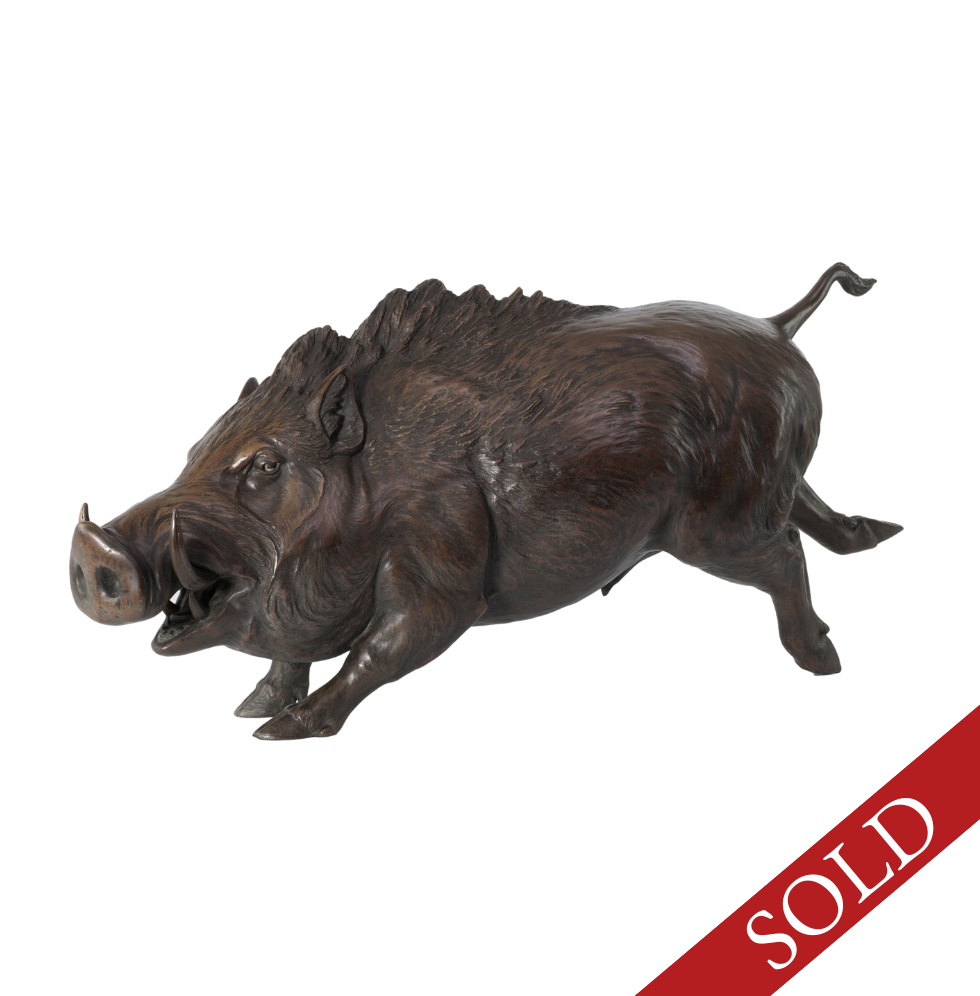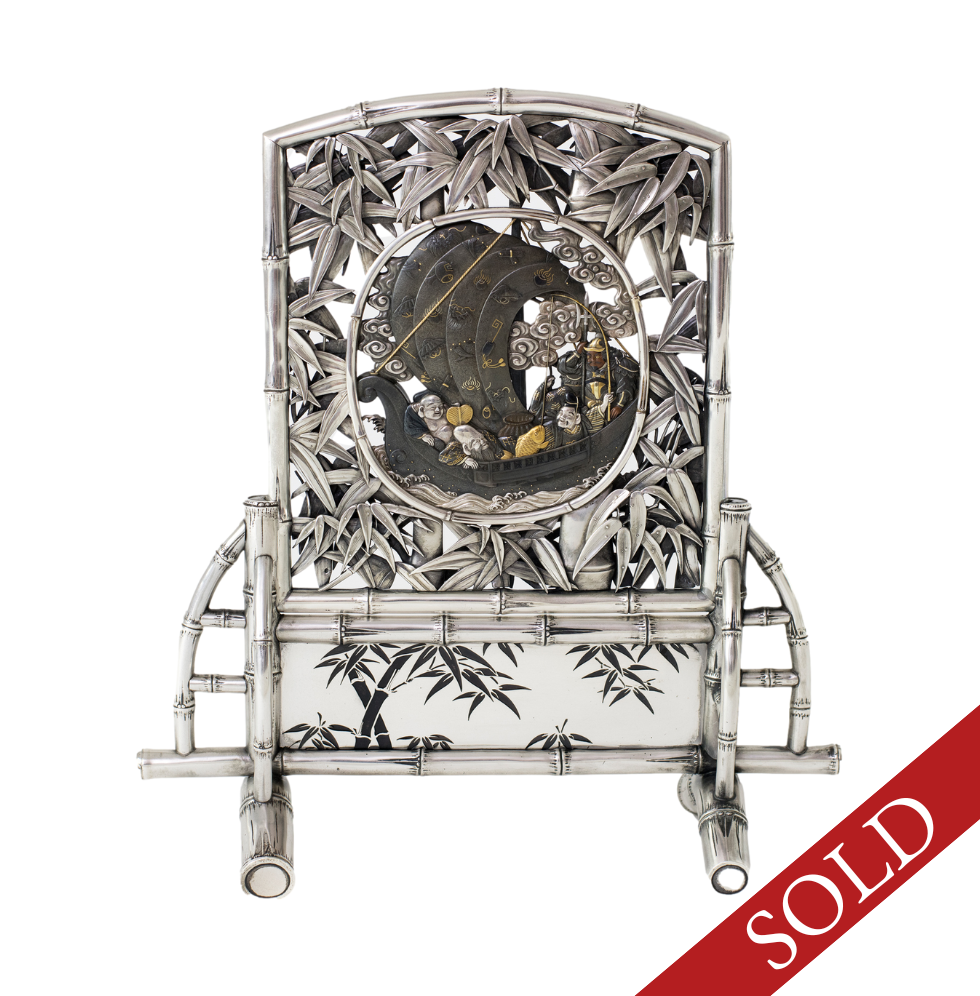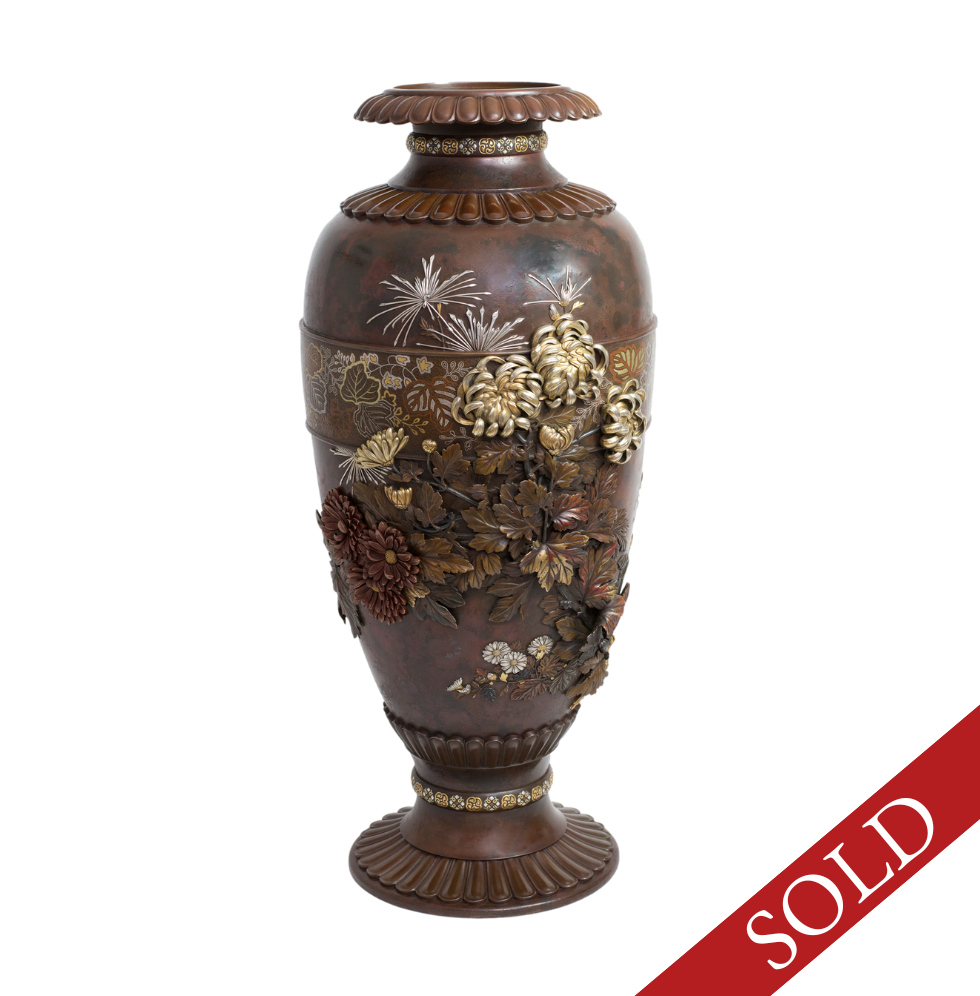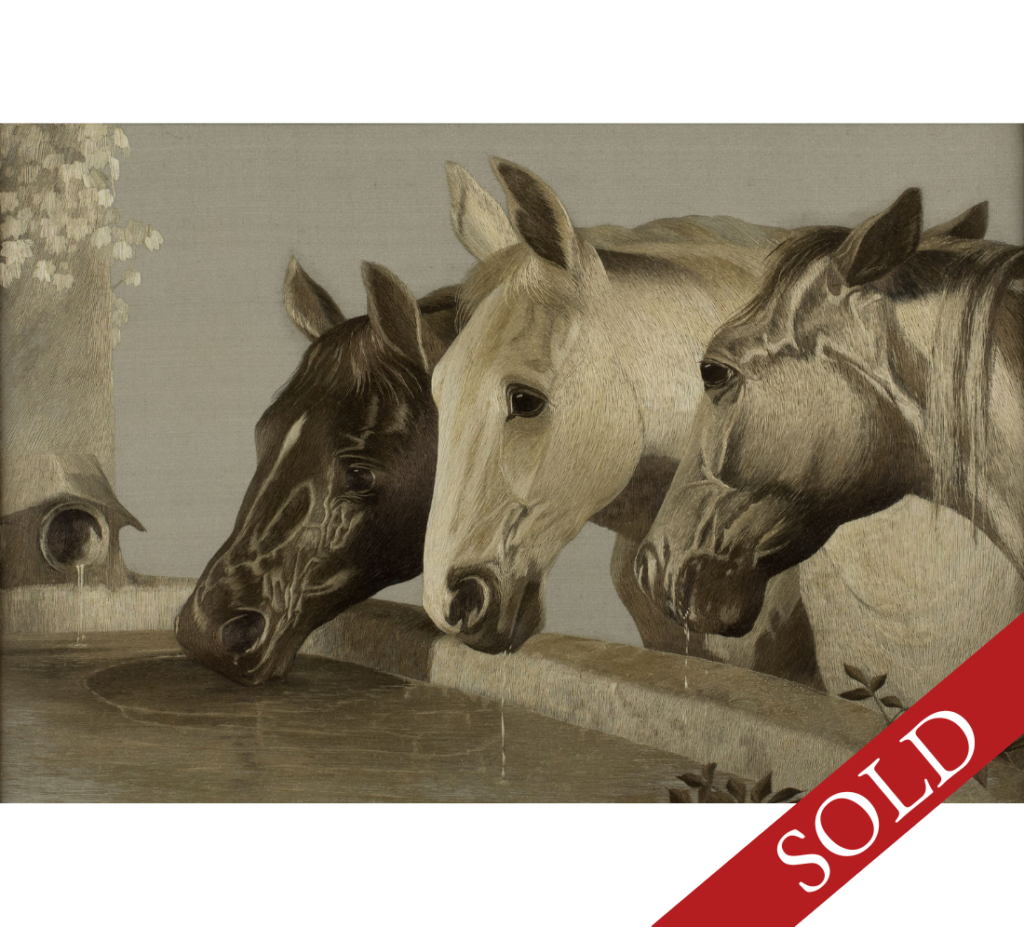 Above is a reminder of Just a few of the highlighted sales throughout that ten-day exhibition, with multiple pieces selling to new and existing UK clients, as well as many new collectors from as far afield as the USA, Japan, China, Dubai and Taiwan, all finding homes for many of the works of art in my exhibition. I simply cannot wait to get back to exhibit in 2023, with dates already announced as VIP preview on Wednesday 28th June, with closing day the following Wednesday July 5th.
In what has been a challenging year I am delighted to say that SSJA has already achieved record sales, with a significant seven figure turnover being in excess of anything I could have envisaged back in the darker days of the covid years. This further demonstrates that the appetite for the best quality Japanese works of art from the Meiji Period is as avaricious now as it has been for decades past, with passionate and knowledgeable collectors and well-informed investors continually knocking at my door for the finest market fresh stock, as such demand for the very best continues to outstrip supply.

The last two to three years in particular have seemingly opened up Japanese works of art to a wider audience of dealers and collectors in Asia, now crossing geographical and historic political boundaries in search of some of the finest artworks ever produced by man, long may this quest for the best continue to focus my attention and enable us to engage in our mutual passion.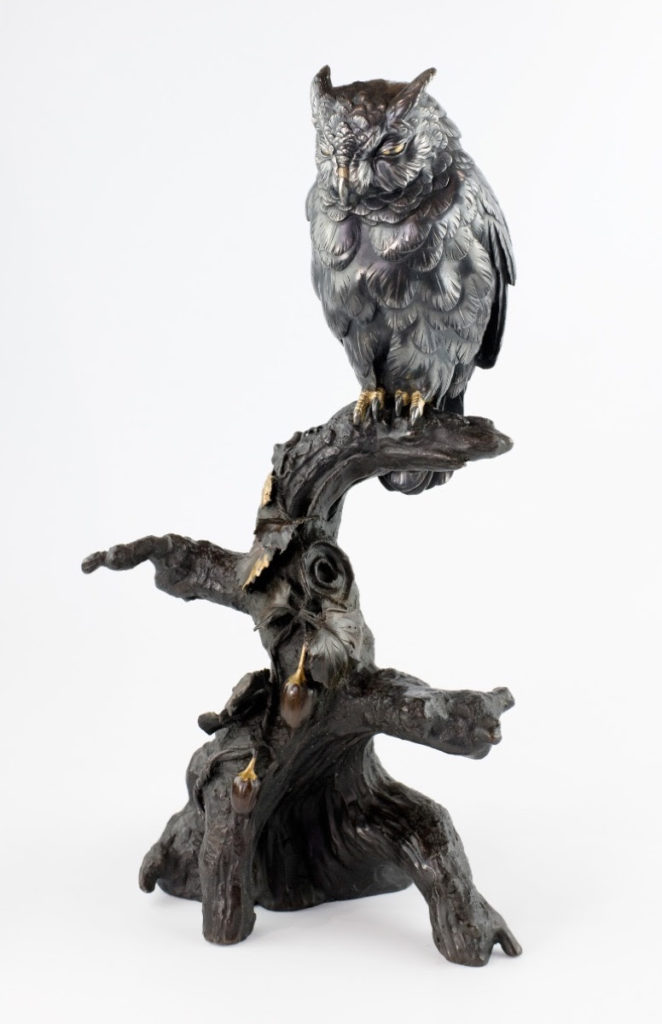 Finally, for now I am delighted to offer our members the exclusive opportunity to own this delightful market fresh silvered bronze okimono of a charming owl resting upon a mixed metal fruit bearing tree, fully artist signed by the recorded Meiji Period artist Mitani. In my experience this would prove a very 'wise' investment, an owl okimono of this quality is an increasingly rare find, will he be brightening up your mantlepiece this Christmas.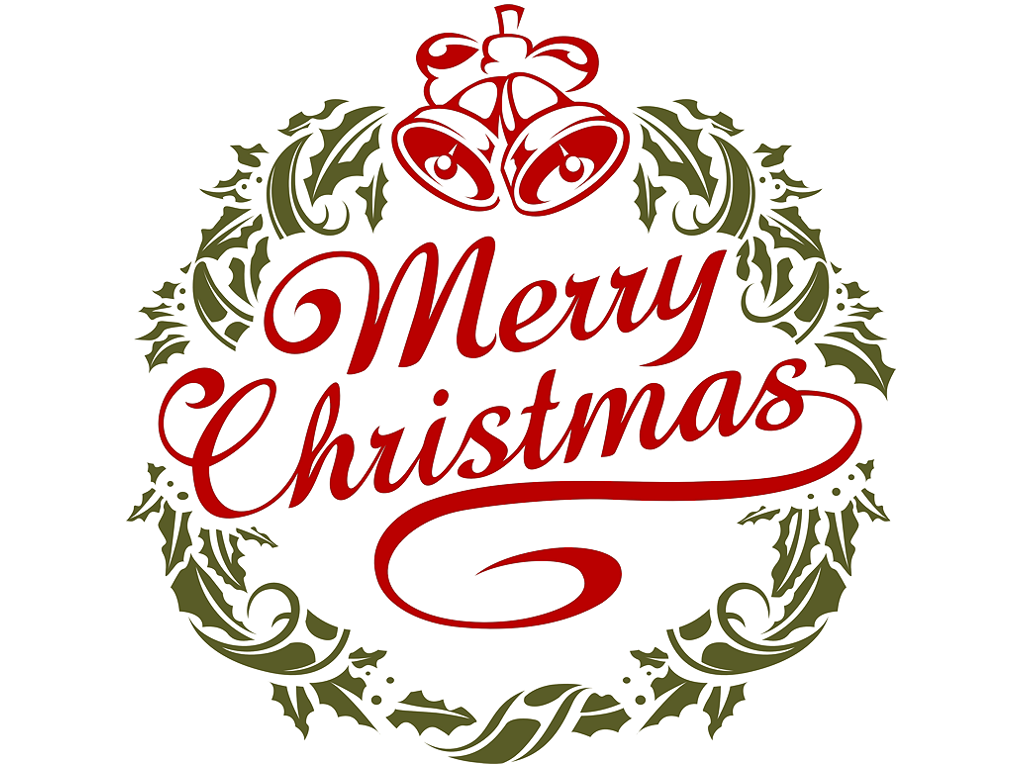 Happy Christmas and a healthy happy new year to all.
Best wishes
Steve